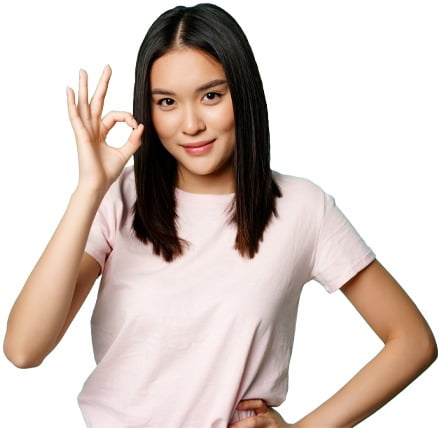 Our Approach
Mission & Vision
Misi kami adalah membantu semua para pnyelanggara event ataupun seseorang yang ingin mengadakan acara mempercantik dan memperbagus Audio & Visual untuk kenangan dan tampilan yang memuaskan. Kami membangun Tim multimedia yang professional untuk tetap mengandalkan kualitas dalam menangani segala macam rintangan di sebuah lokasi acara.
Manfaatkan keahlian tim kami dalam menangani acara perusahaan, perorangan, dan lainnya untuk memberikan layanan yang berkualitas.

BAB PRODUCTION CEO
Get Inspired
Our Best Projects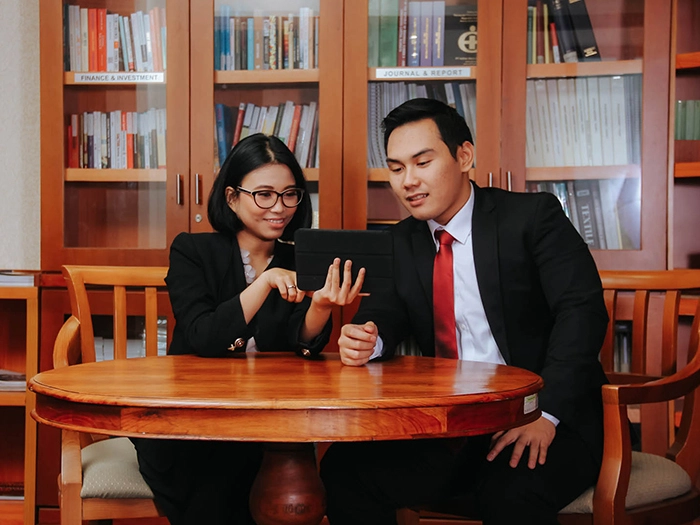 Our Team
The whole is much more than the sum of it's part. Meet our team!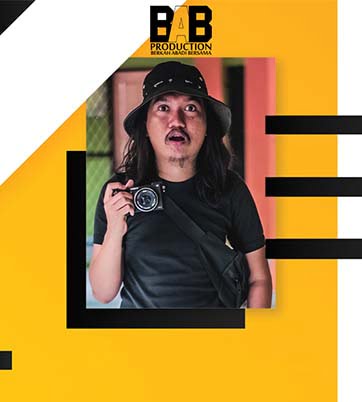 Rizkyff
Creative Director & Project manager
A Creative Director and Project Manager who will design your event as creatively as possible and take full responsibility for the event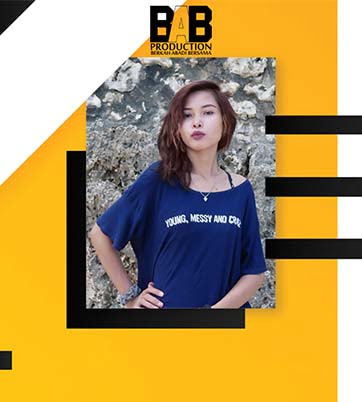 Evisa
Marketing Director & Specialist
A Account Director is responsible for carrying out the function of evaluating performance results and service affairs or relationships with clients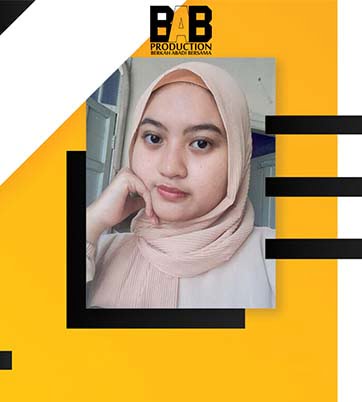 Arti
Admin & Social Media Specialist
A Social Media Specialist who always creates creative and interesting content on the BAB Production social media platform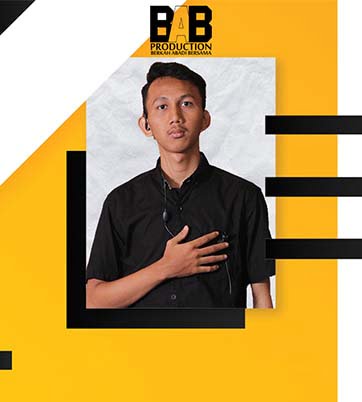 Deprai
Production Manager
The Production Manager will be responsible for all event production starting from the equipment that will be used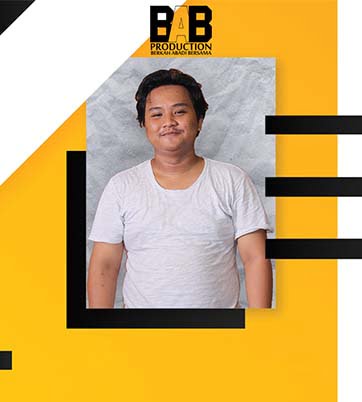 Aboy
Photographer & Videographer
A photographer and videographer to capture important moments at your event so that they become beautiful memories
Visit us
Jl. Jenderal Sudirman No.53, RW.3, Senayan, Kec. Kby. Baru, Jakarta Selatan 12190